Attach to Any noisy places
Enjoy Peace and Quiet with our Guaranteed acoustic fence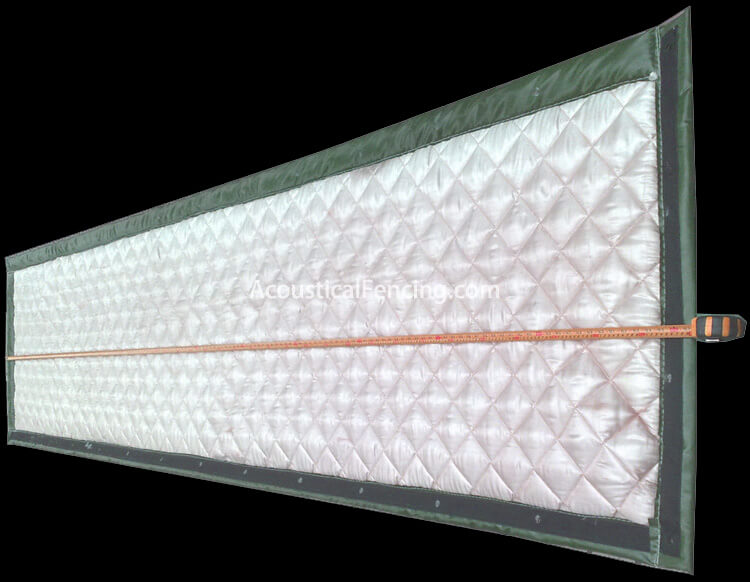 Budget-Friendly Acoustic fencing for No-Stop Workinging
Looking for sound proof fencing for you noise problem? Our movable soundproofing fence has got you covered.
Expect reliable performance that keeps you moving forward with quality-checked construction acoustic fence.
Our noise reduction guarantee ensures no costly downtime or disruptions to your workflow, allowing your workers to do the job surrounded by temporary construction noise barriers smoothly and efficiently.
Our acoustic fence warehouse, Your Backyard
At AcousticalFencing, we believe that versatility and performance go hand in hand. That's why we offer a range of models and styles to meet your noise reduction needs.
From light weight sound absorbing fence to heavy-duty outdoor models, we have the right acoustic sound barrier fencing for you. With customizable options like length, dB rating, and more, you can get the acoustical fence that fits your specific requirements.
Experience the perfect blend of versatility and performance with AcousticalFencing.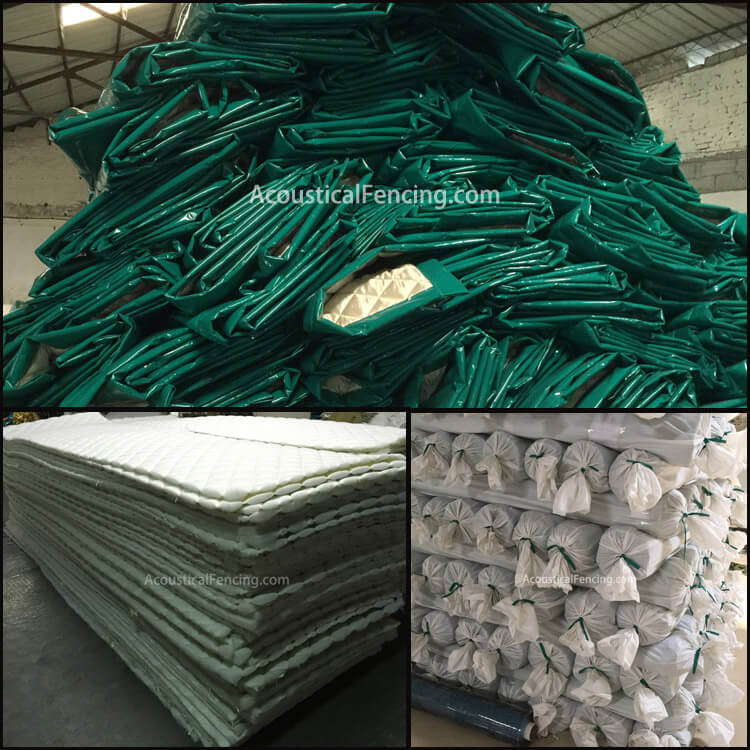 Say Goodbye to Noise Pollution with Our Acoustic Fences
Looking for a cost-effective way to solve your noise problem?
No matter do you need to block unwanted noise or to keep your privacy, you can trust that our sound barrier fencing meet our high standards and will last you for years to come.
Don't settle for a noise absorbing fencing that under-performs. Choose AcousticalFencing for quality and reliability.
Professional packaging, shipping
We understand that packaging and logistics can be a concern for customers purchasing acoustical fencing.
That's why we offer professional packaging, using high-quality materials and experienced personnel to ensure your sound proof fencing arrives safely and securely.
Let us take care of the details so you can focus on your business.
Quality service, guaranteed
At AcousticalFencing, you're our top priority. We offer comprehensive after-sales services, including installation guide, and technical support, to keep your sound absorbing fence running smoothly and minimize downtime.
Trust us to provide you with the highest level of customer service and keep your acoustic barrier fence operating at its best for years to come, giving you peace of mind and saving you time and money.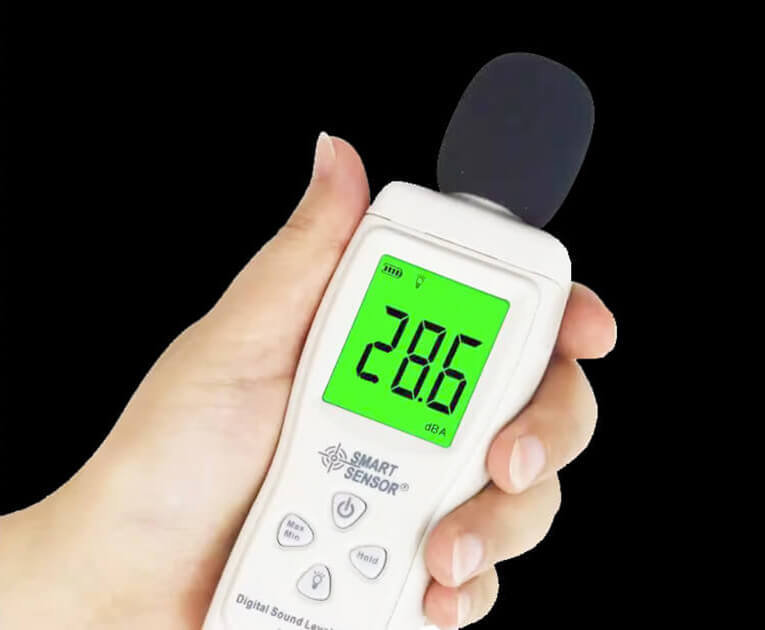 Get Up Close and Personal with Our High-Quality acoustical fencing
See to Believe!
Won't believe your eyes! Our stunning photos showcase every angle and detail of our reliable acoustic fencing. As an import customer, you can't afford to miss out on these jaw-dropping visuals. See to believe!
Expertise and Quality Second to None
Testimonials
A Stellar Experience with Our acoustical fencing
"The acoustic barrier fece really works in our outdoor movie site! Less complaints were received in our last movie night. We will definitely use acoustic fences again in our other events to reduce noise to nearby residential areas."

Nico Doe
FAQ
1. How do I fit soundproof fencing products?
Just slot the barriers' eyelets over hooks on traditional fencing or hoarding when used outdoors; Hang on ceiling or other structures when used as industrial soundproofing blankets. Secure in place with plastic buckles.
2. Can I use soundproof fencing in adverse weather?
Yes, you can. They are waterproof so can be used in rain, sun or snow.
3. Can acoustic fencing construction barriers be installed in residential areas?
Yes, they can be installed around your garden for soundproofing road noise, soundproofing outside noise and soundproofing walls from noisy neighbours. If you have wood fencing, just hang it on wood fence.
4. How quickly can you deliver them to my site?
As a manufacturer, we don't stock. All are customized from direct factory which takes 20 to 30 days. Larger orders (500+) might take a little longer. The shipping time depends on where you are. Local distributors and suppliers are welcomed to stock.
Send a message
We will contact you within 12 hours
Don't worry, we hate spam too!